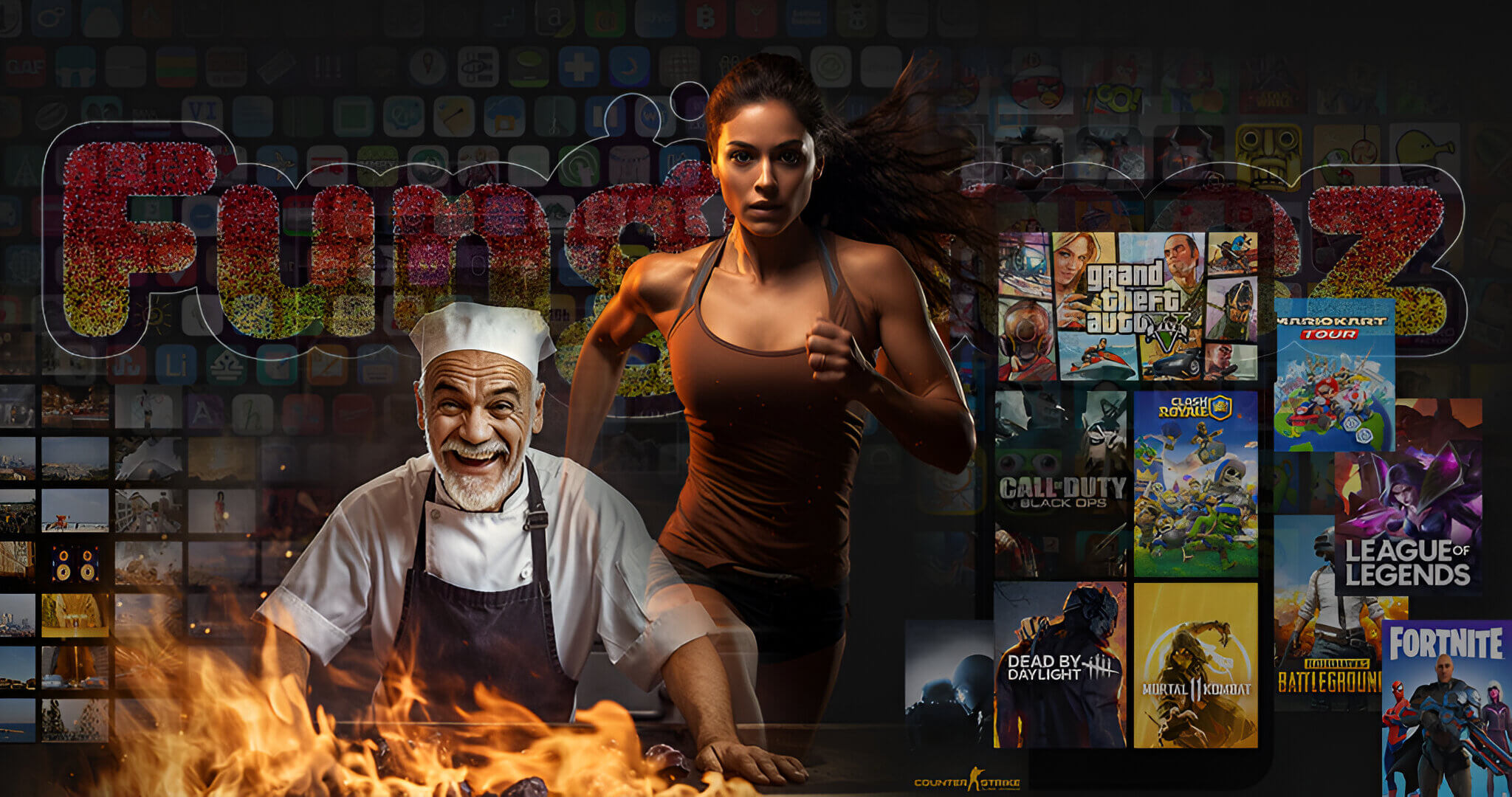 ULTIMATE MOBILE CONTENT
FULLY ACCESS
PREMIUM DIGITAL CONTENT
Embrace an evolutionary shift in entertainment! We're excited to present you with an exclusive chance to explore a wide range of games, videos and apps, free from the intrusion of ads or confining contracts. Immerse yourself in a realm of boundless enjoyment, customized to your preferences.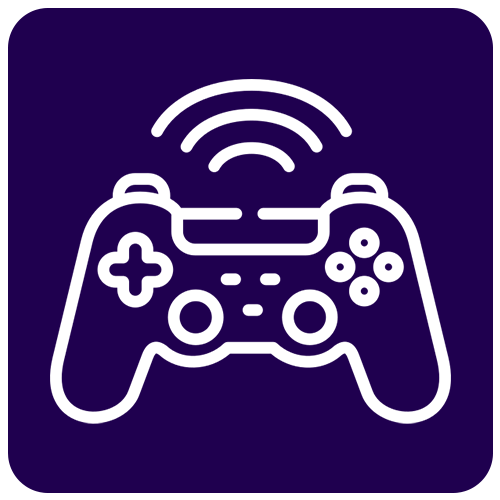 Games
Immerse yourself in a vast selection of enthralling gaming titles, ensuring you remain entertained, engrossed, and eagerly engaged in continuous play.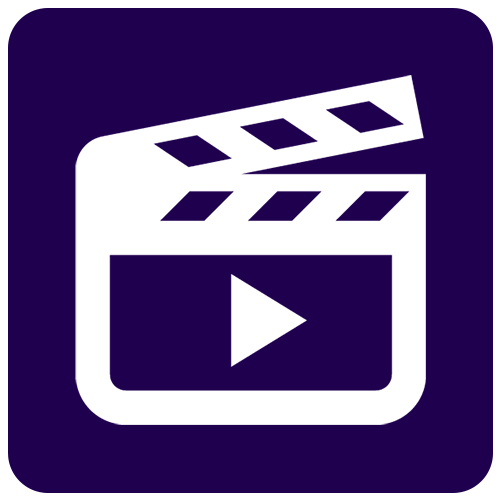 Videos
As a member, you get entry to a varied collection of health, fitness, and culinary videos, all included in your membership at no additional charge.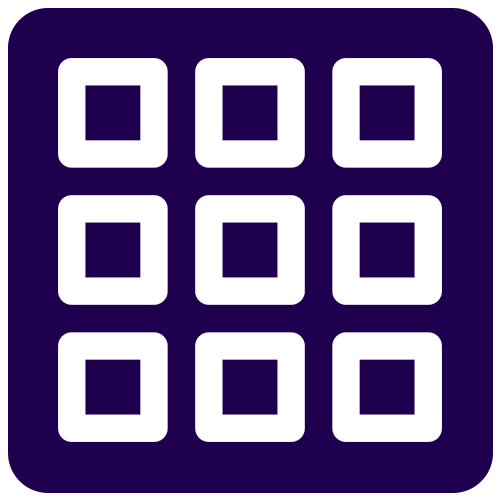 Apps
Delight in the effortless distribution of the latest apps, directly curated from our extensive, entirely licensed collection to your device.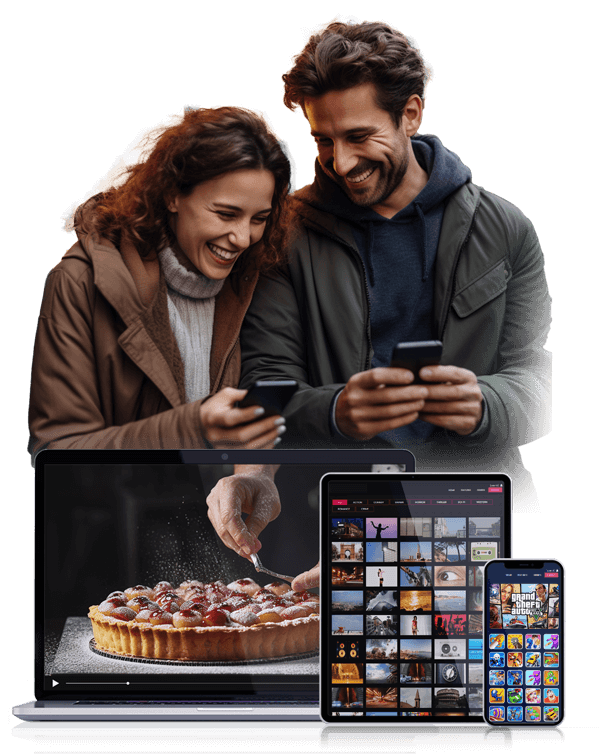 NO ADS. NO CONTRACT.
Embark on a new era of entertainment, tailored to your terms. Free from disruptions. Liberated from rigid contracts. Pure, unadulterated enjoyment awaits. Start your journey with us today and reveal an entertainment realm like no other!
Ad-Free Enjoyment:
Bid farewell to the bothersome interruptions from advertisements. Immerse yourself completely in your selected content without any disruptions.
Unrestricted Freedom, No Commitments:
Take pleasure in the freedom to choose. No binding contracts or prolonged commitments. You have full control over your entertainment journey.
Effortless Accessibility on Every Device:
Whether you fancy desktop, mobile, or tablet, our platform is designed to guarantee a smooth experience across all your devices.
Consistent Superiority:
Anticipate nothing less than exceptional audio and video quality. We are dedicated to delivering the utmost excellence in every experience, without exception.